There are many ways in which you can immortalize a moment forever, you can take pictures, videos or even have your own portrait made. However these choices usually don't depict your true personality. This where bobble heads come in but just not any type but customized and personalized ones. Custom bobble heads have that magic of having that unique fun moment immortalized. Each bobble head that is produced is usually like a work of art. They are usually made by clay with some of the most talented people working on them. If you want your own custom bobble head you should first start by providing a picture of yourself or the person you want the bobble head to be made for. You can also choose what kind of clothes, accessories and shoes you want. With that done, you can leave the rest to the bobblehead team to work out their magic.
Bobbleheads can also help transform your weddings to make them personalized. Enter personalized figurines that decorate your wedding cake. This idea by far is most original and will always remind you and your spouse of that specific day all through your lives. You can also decide to make custom bobbleheads for your wedding day and how the both of you looked like. You can also decide to have custom action figures made for that friend of yours who has always had a particular fascination on that superhero since childhood. Now that is a perfect gift.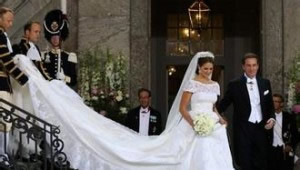 You can also decide to make your own bobblehead and see how it is to always see yourself bobbling in the office, home or car. It will be hilarious and will definitely make conversations going when with people around.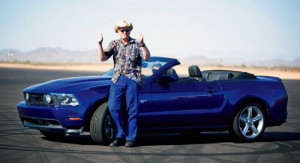 Bobble heads are by far the best way in immortalizing particular moments in your life.