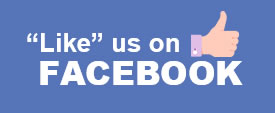 Likenessme Blog
Gifts for Father's Day 2020
If you're stuck for an idea for father's day why not get your dad or grandpa a surprise personalized bobblehead? They're such a fun thing to collect and custom bobbleheads add a little whim ...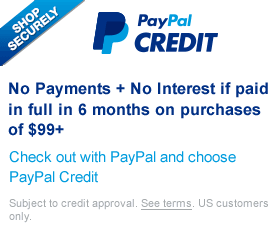 How to Order
Kindly Reminder:
1, After order, shipment can be made in 3 to 20 days to your options. Usually you can receive it in 3 days after shipment.
2, Dolls can be shipped worldwide.
3, If you can not find any model online that close to your idea, you can please choose " Head-to-toe custom " and design the doll completely by yourself.
4, The producing for Smiling Face and Non-smiling Face is totally different, so please be cautious when you choose the picture for the doll.

How to order and the next steps

Ordering is as easy as 1…2…3!!
1. Select the body type from our extensive gallery!! Select the options: hair, complexion, eyes or other options in the order form and load your pictures. If you need to get a full customized bobbleheads doll made with your imagination of body, pose and head, then you need to load the appropriate pictures. Check out and you are done.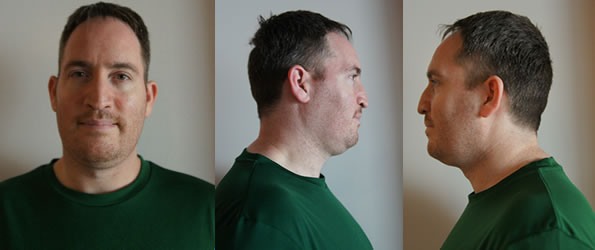 2. Proof Approval: We will send you a link by way of email approximately 9 days from the date of your order to preview the proof on our interactive online panel. Here you can also communicate directly with the artisans by posting your feedback or changes that you would like.
3. Once you approve the proof, our artisans will give the final touches to your own custom bobbleheads and it will be shipped to you as per your shipping instructions.
It's that easy!!