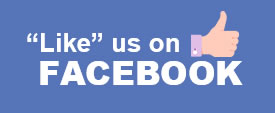 Likenessme Blog

Best Asian Style Bobbleheads for Asian Culture Fans
Are you a fan of Asian culture? Do you want to have a memorable item that reminds you of special occasions? Are you looking for the perfect Asian-themed gift? Then an Asian style bobblehead is ...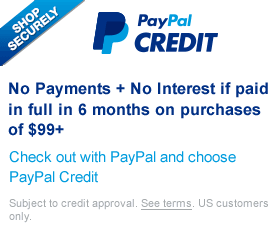 Cartoon Bobbleheads
WOW! 25% OFF for All NOW
Sometimes, realist doesn't carry the whimsy a situation warrents. If you have a characiture or cartoon version of a person you'd like turned into a bobble head, this is your chance! Send it our way, and our craftmen will make it come to life with bold colors and fun angles.