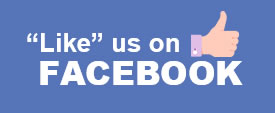 Likenessme Blog
6 big 12 inch bobbleheads you will enjoy.
Are you a lover of bobbleheads? Do you know someone who does, and are hoping to surprise them with a few? Are you a fervent bobblehead collector? Do you believe the bigger they are, the better? W ...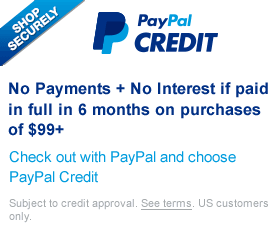 Cartoon Bobbleheads
WOW! 25% OFF for All NOW
Sometimes, realist doesn't carry the whimsy a situation warrents. If you have a characiture or cartoon version of a person you'd like turned into a bobble head, this is your chance! Send it our way, and our craftmen will make it come to life with bold colors and fun angles.