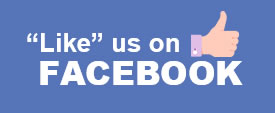 Likenessme Blog
The Best Unique Christmas Idea For 2017
When it comes to Christmas, every year there are a few items that seem to be at the top of everybody's Christmas lists. One year it might be a Nutribullet blender, the next it might be a the ne ...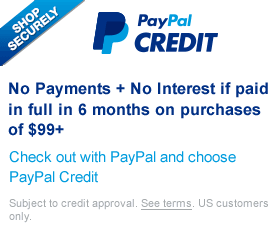 Custom Winner bobbleheads
WOW! 25% OFF for All NOW
Celebrate victory with a customized bobblehead keepsake doll. Memories of winning a victory doesn't always mean athletics,but also victory over illness, or acedemics,any chance to celebrate achievments.