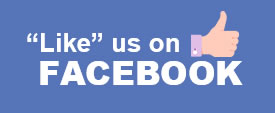 Likenessme Blog

What Makes a BobbleHead a Great Gift for Family and Friends
Picking a gift for your loved ones isn't always simple, especially when you want to mark an important event in their lives or make a strong impression. Many times we wander around looking for t ...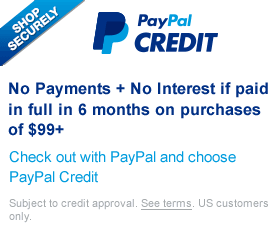 Custom Winner bobbleheads
WOW! 25% OFF for All NOW
Celebrate victory with a customized bobblehead keepsake doll. Memories of winning a victory doesn't always mean athletics,but also victory over illness, or acedemics,any chance to celebrate achievments.