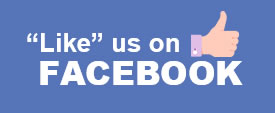 Likenessme Blog

Best Asian Style Bobbleheads for Asian Culture Fans
Are you a fan of Asian culture? Do you want to have a memorable item that reminds you of special occasions? Are you looking for the perfect Asian-themed gift? Then an Asian style bobblehead is ...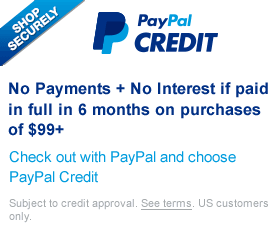 Family Bobbleheads
WOW! 25% OFF for All NOW
Commemorate each member of your family and them combine them into a composition of the personalities to create a great gift. This is a perfect creation to gift to grandparents, aunts and uncles. You can also use a stage family photo to create a 3 dementional bobble head figureine og a captured moment to share with your guests, or as a gift.