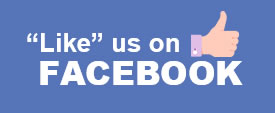 Likenessme Blog
6 big 12 inch bobbleheads you will enjoy.
Are you a lover of bobbleheads? Do you know someone who does, and are hoping to surprise them with a few? Are you a fervent bobblehead collector? Do you believe the bigger they are, the better? W ...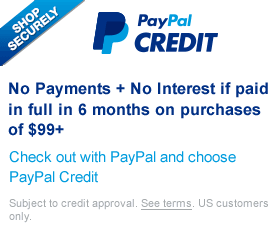 Custom Nurses bobbleheads
WOW! 25% OFF for All NOW
Nurses are the lifeline of any doctors office or hospital. They make everything run smoothly. This handcrafted and personalized bobblehead keepsake doll is a great way to say "Thank You" to the nurses in your office or department!