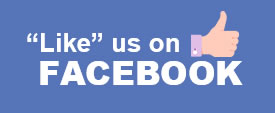 Likenessme Blog

Best Asian Style Bobbleheads for Asian Culture Fans
Are you a fan of Asian culture? Do you want to have a memorable item that reminds you of special occasions? Are you looking for the perfect Asian-themed gift? Then an Asian style bobblehead is ...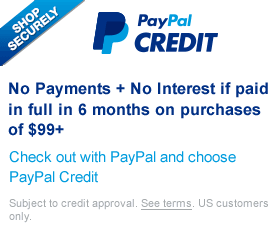 Custom Lawyer bobbleheads
WOW! 25% OFF for All NOW
To be a lawer is to defend the people and the law. It is a respectable career that takes many years of hard work and dedication. Many hard situations have been avoided and many hard cases won because of a good lawyer. When it's time to show appreciation for the lawyer in your life, let us help. We can create a one of a kind, personalized keepsafe bobblehead figureine.