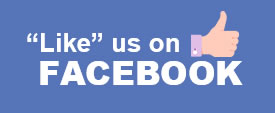 Likenessme Blog
6 big 12 inch bobbleheads you will enjoy.
Are you a lover of bobbleheads? Do you know someone who does, and are hoping to surprise them with a few? Are you a fervent bobblehead collector? Do you believe the bigger they are, the better? W ...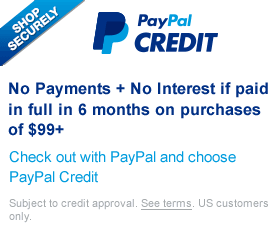 Custom CEO bobbleheads
WOW! 25% OFF for All NOW
As a CEO, personalizedgifts are few and far between. Most interations are business to business, and recognition is nearly forgotten. Don't let the CEO in your life feel forgotten, get them a custom designed bobblehead figureine to remind them that you appreciate their hard work.