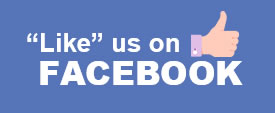 Likenessme Blog
The Best Unique Christmas Idea For 2017
When it comes to Christmas, every year there are a few items that seem to be at the top of everybody's Christmas lists. One year it might be a Nutribullet blender, the next it might be a the ne ...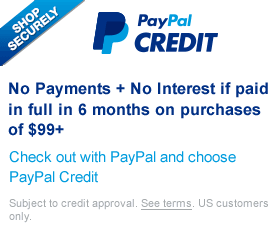 Custom Jeans bobbleheads
WOW! 25% OFF for All NOW
Denim, jeans, they're one in the same, and they're a fashion statement that doesn't seem to be going anywhere any time soon. We all know that one person who wears too much denim, or never leaves the house without at least a bit of denim...this bobblehead figureine is for them! Custom made in their likeness to honor their timeless sense of style.