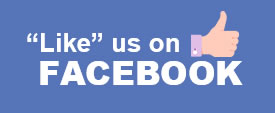 Likenessme Blog
Gifts for Father's Day 2020
If you're stuck for an idea for father's day why not get your dad or grandpa a surprise personalized bobblehead? They're such a fun thing to collect and custom bobbleheads add a little whim ...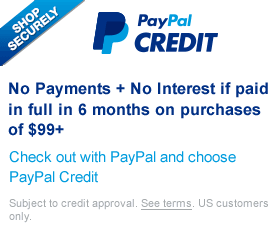 Join Our Reseller Program
Personalized Bobbleheads
Are you interested in creative gifts,anniversary gifts and other custom gifts? We manufacture custom bobbleheads, anniversary gifts and wedding cake toppers based on the photos customers uploaded.If you're interested in our products and you're looking to expand your business, then talk to us, we can help! Including drop shipping direct to your customers.
Top 5 Reasons to become our Reseller
1. Highest Quality Lowest Price
Our company has a 15-year history, We take time in developing all of our products and we have 20 master artists who have more than 10 years experience so that our products meet the highest quality standards when produced. At the same time, we try to keep our price competitive. The price of one bobblehead is as low as 29-69 USD per unit with free standard shipping.It means you can get 10-50 USD if you sell one bobblehead.
2. Drop Shipping Service
We ship directly to your customers and you save shipping and handling cost. You don't ship anything. You don't pay for packaging materials and boxes. It takes about 8 - 15 business days to ship to your customers at USA, after you placed your drop shipping order.
3. User Friendly Online Service
Our online service team will send previews of your creations to let you comment and modify them until complete satisfaction.
4. Order and Shipping Support
You can easily check current and past orders online. Our after-sales team will keep you informed when orders complete production to your customer.
5. Secure Online Ordering
You don't have to worry, our site is safe. We use 128-bit SSL encryption technology. You can pay however you would like. The choice is yours. We use PayPal, VISA, Master.
Big market: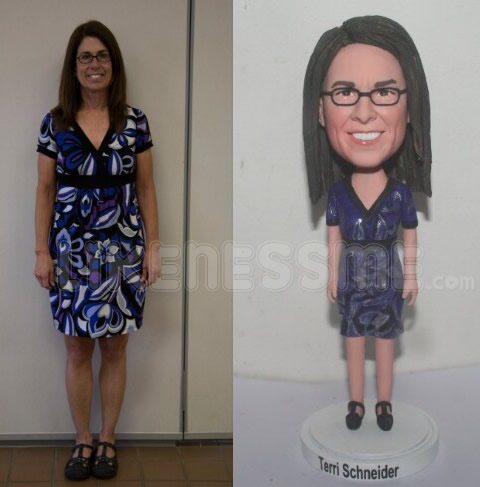 Birthday Gift
A custom bobblehead must be an interesting birthday gift.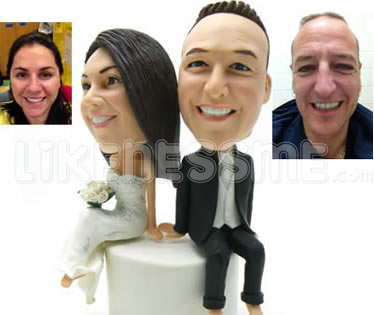 Wedding cake topper
A custom wedding cake topper make wedding perfect and it's also a good souvenir.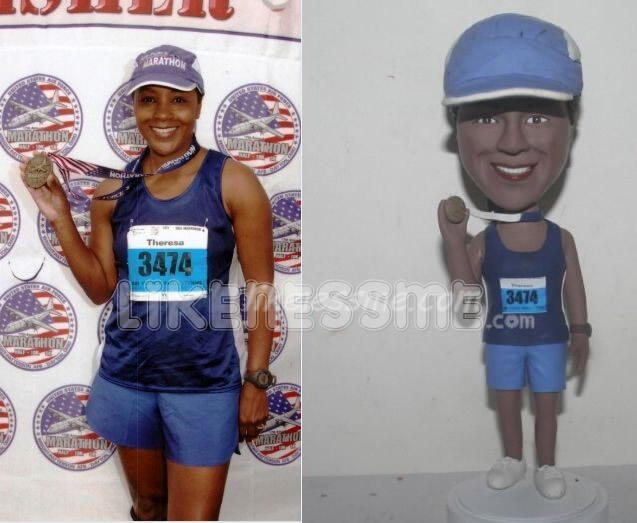 Fans gift
Would you like to be like your superstar? A custom bobblehead will make your dream come true.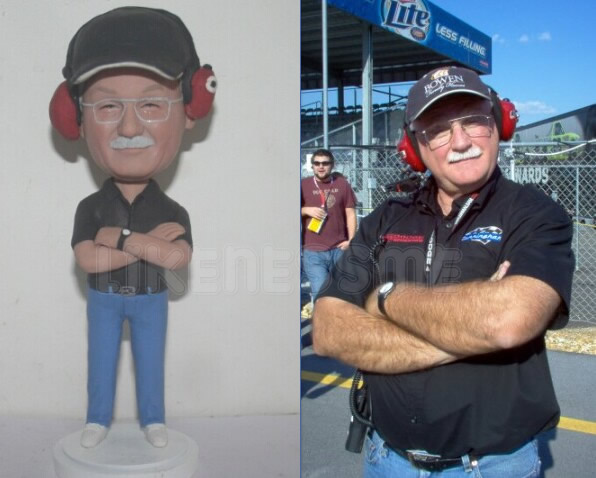 Corporate gift
They are perfect for your corporate, as everyone can enjoy them. They will be keepsakes.
What's the next step?
If you have enough information and would like to sign up for our reseller program, please click on the sign up button below, fill in the short form and submit it to us. If you would like to get more information or would like to ask questions regarding this program, please contact us info@likenessme.com.