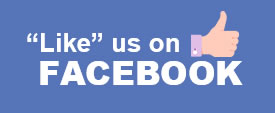 Likenessme Blog

Best Asian Style Bobbleheads for Asian Culture Fans
Are you a fan of Asian culture? Do you want to have a memorable item that reminds you of special occasions? Are you looking for the perfect Asian-themed gift? Then an Asian style bobblehead is ...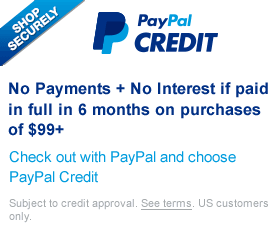 Custom Fashion bobbleheads
WOW! 25% OFF for All NOW
Fashion is not only the element of costume design in modern society, more become a kind of lifestyle,there are always have very hot loyal fashion in you or your friends, custom one of the most fashionable bobble head doll will be a great gift idea.