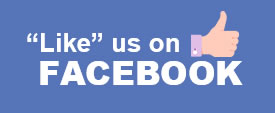 Customer reviews
Likenessme Blog

Bobbleheads can be the Unique Xmas Gifts 2017
Xmas starts knocking at the doors of the people of all occupations all through the world. Xmas is the time that indicates the providing of something to individuals. Christmas comes out as a time ...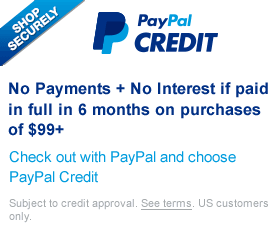 Custom Star wars bobbleheads
WOW! 25% OFF for All NOW
The Force Awakens releases soon, and with that a whole new generation of Star Wars fans will join the ranks. This series is a multi-generational story of heroism and epic adventures, it's easy to imagine yourself in those adventures with a handmade personalized bobblehead keepsake bobblehead.