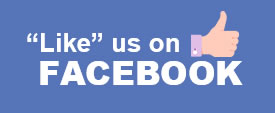 Likenessme Blog

Best Asian Style Bobbleheads for Asian Culture Fans
Are you a fan of Asian culture? Do you want to have a memorable item that reminds you of special occasions? Are you looking for the perfect Asian-themed gift? Then an Asian style bobblehead is ...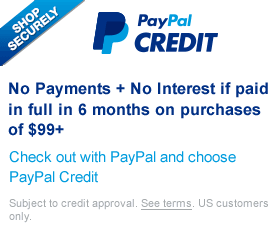 Custom Star wars bobbleheads
WOW! 25% OFF for All NOW
The Force Awakens releases soon, and with that a whole new generation of Star Wars fans will join the ranks. This series is a multi-generational story of heroism and epic adventures, it's easy to imagine yourself in those adventures with a handmade personalized bobblehead keepsake bobblehead.