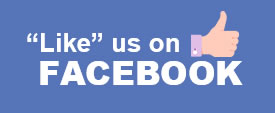 Likenessme Blog
The Best Unique Christmas Idea For 2017
When it comes to Christmas, every year there are a few items that seem to be at the top of everybody's Christmas lists. One year it might be a Nutribullet blender, the next it might be a the ne ...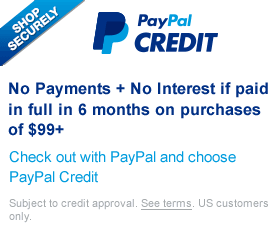 Custom Star wars bobbleheads
WOW! 25% OFF for All NOW
The Force Awakens releases soon, and with that a whole new generation of Star Wars fans will join the ranks. This series is a multi-generational story of heroism and epic adventures, it's easy to imagine yourself in those adventures with a handmade personalized bobblehead keepsake bobblehead.