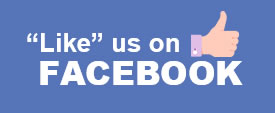 Likenessme Blog

What Makes a BobbleHead a Great Gift for Family and Friends
Picking a gift for your loved ones isn't always simple, especially when you want to mark an important event in their lives or make a strong impression. Many times we wander around looking for t ...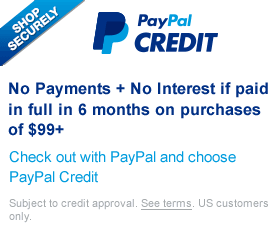 Custom Anniversary bobbleheads
WOW! 25% OFF for All NOW
Your first anniversary or your 60th, every year of a happy marriage needs to be celebrated. Our cusomized bobble head pairedanniversary dolls are a perfect way to say I still love you! And to memrialize a moment shared with your loved one.