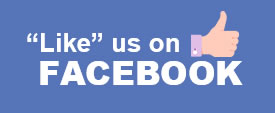 Customer reviews
Likenessme Blog

Bobbleheads can be the Unique Xmas Gifts 2017
Xmas starts knocking at the doors of the people of all occupations all through the world. Xmas is the time that indicates the providing of something to individuals. Christmas comes out as a time ...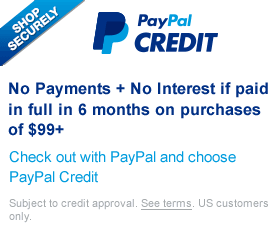 Custom Sexy/Adult bobbleheads
WOW! 25% OFF for All NOW
Bachelorette parties are a fun way to celebrate a woman's sexiness with her friends. And a great way to give her a lasting keepsake from that special pre-wedding celebration is a sexy bobblehead doll.