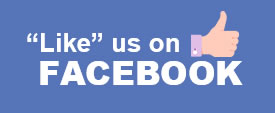 Likenessme Blog
Incredible Facts About Personalized Bobbleheads
Whether you call them nodders, wobblers, nodding dolls, or - our favorite - Bobbleheads, these personalized dolls have a long and interesting history. In fact, you might be incredibly surprised t ...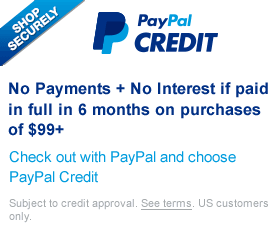 Custom Dancer bobbleheads
WOW! 25% OFF for All NOW
Dance is the language of the body. The fluid motion of the limbs demonstrate the music better than words can ever express. Dance can communicate emotion, passion, and more. Memorialize the passion of the dancer in your life with a customized bobblehead doll.