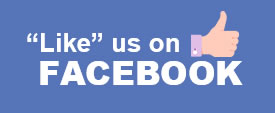 Likenessme Blog

Best Asian Style Bobbleheads for Asian Culture Fans
Are you a fan of Asian culture? Do you want to have a memorable item that reminds you of special occasions? Are you looking for the perfect Asian-themed gift? Then an Asian style bobblehead is ...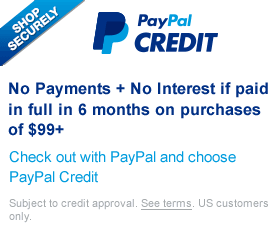 Custom Bicycle bobbleheads
WOW! 25% OFF for All NOW
Bicyclists view their bikes as more than a mode of transporation.They are their connection to the road, some even find riding theraputic. When your loved one enjoys their bike for fitness, commuting or sport, honor that appreciation with a handcrafted personalized bobblehead figureine.