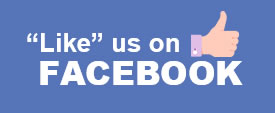 Likenessme Blog

What Makes a BobbleHead a Great Gift for Family and Friends
Picking a gift for your loved ones isn't always simple, especially when you want to mark an important event in their lives or make a strong impression. Many times we wander around looking for t ...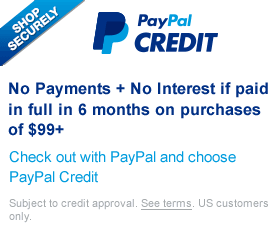 Custom Glide bobbleheads
WOW! 25% OFF for All NOW
Snowboarding, skiing, skateboarding, or surfing all bring an exhileration that can't be found from other sports. Participants in these extreme sports know that the happiness they get from the action is worth the danger. Show your support for their happiness by giving them a personalized bobblehead handcrafted in their likeness.