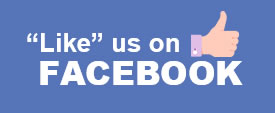 Likenessme Blog
7 Cute bobbleheads for pet lovers
Having a pet is like having a family. You don't just adopt the animal, you also take up the responsibility to love and care for it. Take a look at our many bobbleheads with your adorable pets. ...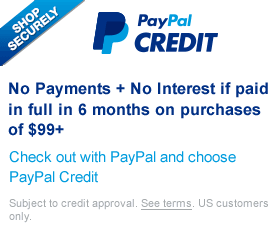 Custom Glide bobbleheads
WOW! 25% OFF for All NOW
Snowboarding, skiing, skateboarding, or surfing all bring an exhileration that can't be found from other sports. Participants in these extreme sports know that the happiness they get from the action is worth the danger. Show your support for their happiness by giving them a personalized bobblehead handcrafted in their likeness.