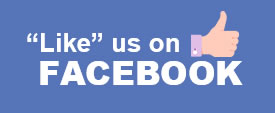 Likenessme Blog
The Best Unique Christmas Idea For 2017
When it comes to Christmas, every year there are a few items that seem to be at the top of everybody's Christmas lists. One year it might be a Nutribullet blender, the next it might be a the ne ...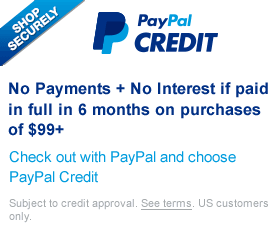 Custom Glide bobbleheads
WOW! 25% OFF for All NOW
Snowboarding, skiing, skateboarding, or surfing all bring an exhileration that can't be found from other sports. Participants in these extreme sports know that the happiness they get from the action is worth the danger. Show your support for their happiness by giving them a personalized bobblehead handcrafted in their likeness.