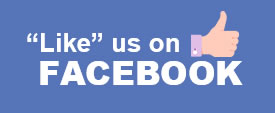 Likenessme Blog
Incredible Facts About Personalized Bobbleheads
Whether you call them nodders, wobblers, nodding dolls, or - our favorite - Bobbleheads, these personalized dolls have a long and interesting history. In fact, you might be incredibly surprised t ...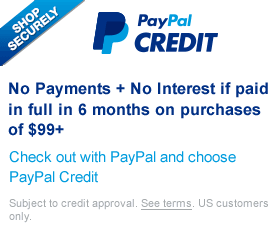 Custom Glide bobbleheads
WOW! 25% OFF for All NOW
Snowboarding, skiing, skateboarding, or surfing all bring an exhileration that can't be found from other sports. Participants in these extreme sports know that the happiness they get from the action is worth the danger. Show your support for their happiness by giving them a personalized bobblehead handcrafted in their likeness.