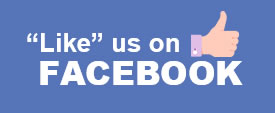 Likenessme Blog

Best Asian Style Bobbleheads for Asian Culture Fans
Are you a fan of Asian culture? Do you want to have a memorable item that reminds you of special occasions? Are you looking for the perfect Asian-themed gift? Then an Asian style bobblehead is ...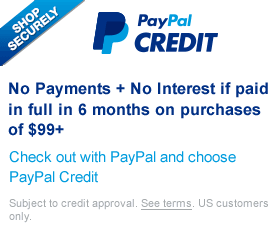 Custom Judge bobbleheads
WOW! 25% OFF for All NOW
To be a judge is to sort the good and the bad, to weigh the right and the wrong, to filter through all the grey area, and use your moral compass to bring justice and peace. It can be emotionally draining, and thankless work. When all is said and done, the loved ones of a judge are teh ones that show the most appreciation and kindness. Show your appreciation with a customized bobblehead figureine for the judge in your life.