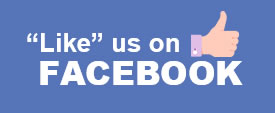 Likenessme Blog
Incredible Facts About Personalized Bobbleheads
Whether you call them nodders, wobblers, nodding dolls, or - our favorite - Bobbleheads, these personalized dolls have a long and interesting history. In fact, you might be incredibly surprised t ...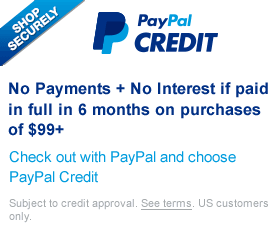 Custom Sexy/Adult bobbleheads
WOW! 25% OFF for All NOW
Bachelorette parties are a fun way to celebrate a woman's sexiness with her friends. And a great way to give her a lasting keepsake from that special pre-wedding celebration is a sexy bobblehead doll.