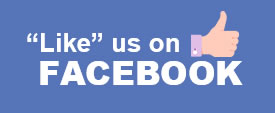 Likenessme Blog
6 big 12 inch bobbleheads you will enjoy.
Are you a lover of bobbleheads? Do you know someone who does, and are hoping to surprise them with a few? Are you a fervent bobblehead collector? Do you believe the bigger they are, the better? W ...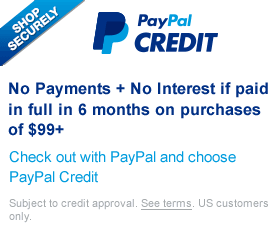 Custom Anniversary bobbleheads
WOW! 25% OFF for All NOW
Your first anniversary or your 60th, every year of a happy marriage needs to be celebrated. Our cusomized bobble head pairedanniversary dolls are a perfect way to say I still love you! And to memrialize a moment shared with your loved one.