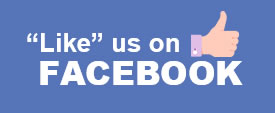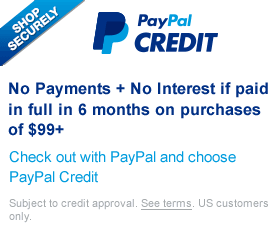 WOW! 25% OFF for All NOW
What is our unique craftsmanship?
<

>
Product Id: #WP3117540
Price: $67.40 $89.87
(0)
Sometimes, realist doesn't carry the whimsy a situation warrents. If you have a characiture or cartoon version of a person you'd like turned into a bobble head, this is your chance! Send it our way, and our craftmen will make it come to life with bold colors and fun angles.

We sculpt our dolls to look like the photos you provide to us with great detail. All we require is a good front view to capture the look of the person you want to make for.

Firstly, we will make a design according to your pictures and requires,
then it will be sent to your email for approval. During this time, you can propose amendments of this design. Such as, changing the color, posture, accessories, and so on. As we will revise and resend it to you for confirmation. In addition, once you approved the design, we will start to sculpt right away. Completing the entire doll's making, as well as the delivery. We can guarantee it will be 100% handmade, using only polymer clay, no molds and paint.Therefore, the color we have is limited, please inclusion on this point. It is also because of these, our products are exactly unique, they are interesting gifts, but also a high-quality arts and crafts.


Kindly Reminder:
1, Dolls can be shipped worldwide.
2, order now, estimated receipt date ranges from 12/19/2018 to 01/16/2019 (according to your requirement)
3, If you can not find your ideal model, you please choose "
Head-to-toe custom
" and design the doll completely by yourself.
4, The processes are totally different between the smiling face and non-smiling face, Be cautious choosing the photo.