When it comes to giving someone you love a special gift or marking a memorable moment in your own life, there's nothing more fun than custom bobbleheads. These cute and joyful dolls have been around for decades because it seems that people just can't get enough of them!
The bobblehead industry has flourished since the '90s when new technologies allowed a higher degree of customization. Sports like baseball or football have brought the figurines to the public's attention more than once in their history. For all these reasons, bobbleheads remain popular and are always a great idea to make a lovely surprise to a loved one.
The bobblehead customization does not only deal with the character in the figurine but also its environment. For example, you can include props and even bigger objects like mountains, building or vehicles. And for the car enthusiasts, you can even include their beloved partner on four wheels in the picture. Let's check out 3 of the most popular custom bobbleheads with cars.
1- The professional driving a silver car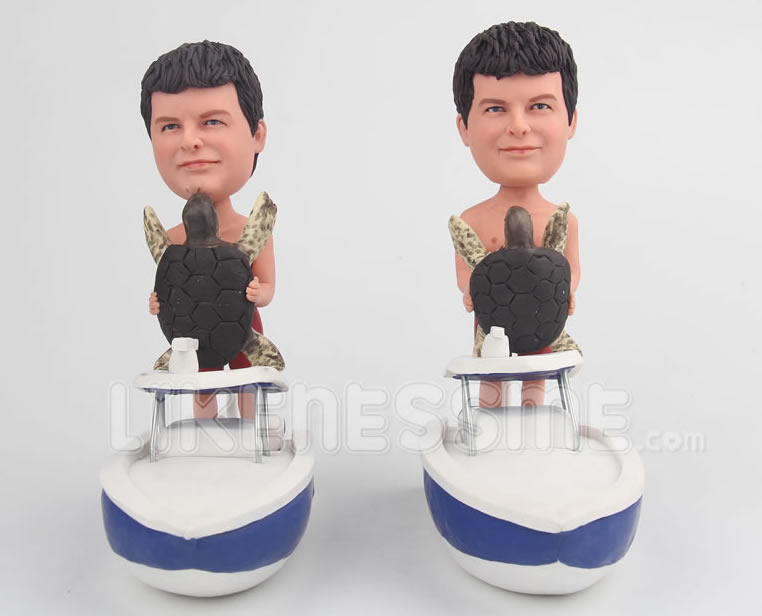 For those who love shiny cars and luxury limousines, this model is perfect to capture that love for a finely made car. Just like the artists will model the doll's face and features from the pictures you send them, they will create a replica of your car too. All they need is pictures from different angles of you and your pride and joy. You will make sure that the product is up to your standards, as the manufacturers send you intermediary pictures for you to approve.
2- The happy couple in a cute red convertible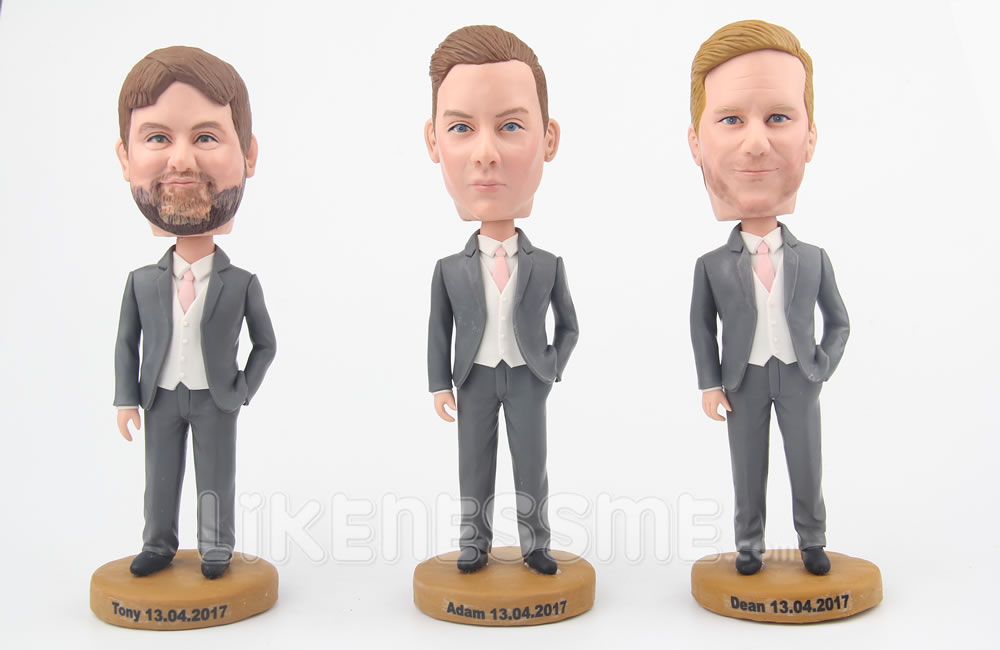 For newlyweds or even couples who just want to celebrate their love to each other, this model is awesome. You can decide if the figurines will wear wedding attire or just your favorite outfits. The red convertible is a symbol of your love, but you can always choose a different color. If blue has a special meaning for you, go with it. The little heart detail on the grid will really make you smile for years to come.
3- Black convertible for your mini-me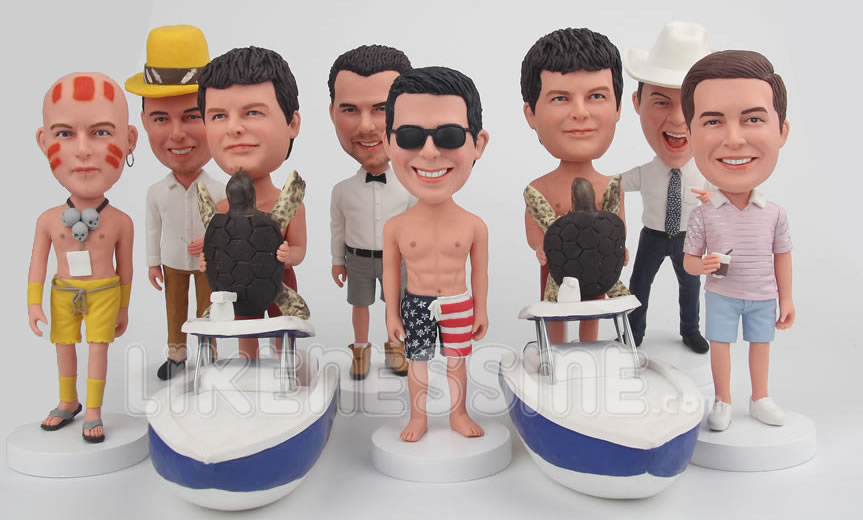 Even if you don't really own a convertible, this will be the perfect car to showcase your bobblehead replica. Bobbleheads are all about oversizing, so your face will gloriously dominate the entire figurine. You can personalize your clothes, as well as your ride. Go wild and pick the car of your dreams, we will make sure to put a big smile on your bobblehead mini-me.
Whether you buy a bobblehead for yourself or one for your boss or husband, make sure to pick the best companies in the field. You need to receive a good replica of the person you're celebrating, a sturdy doll that will last for years and great client service to keep you posted about the progress.