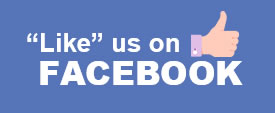 Likenessme Blog
Incredible Facts About Personalized Bobbleheads
Whether you call them nodders, wobblers, nodding dolls, or - our favorite - Bobbleheads, these personalized dolls have a long and interesting history. In fact, you might be incredibly surprised t ...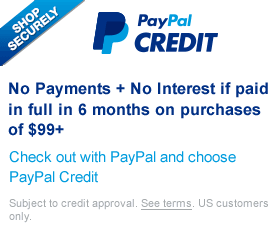 Custom Baseball bobbleheads
WOW! 25% OFF for All NOW
Baseball is as timeless and beloved as apple pie and grandma's cooking! Whether you enjoy watching the game or playing it, our customized bobblehead baseball themed figureines are a perfect gift for wrapping a great season, a retiring coach, or just because!