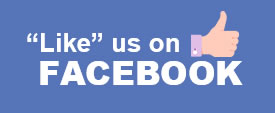 Likenessme Blog
Incredible Facts About Personalized Bobbleheads
Whether you call them nodders, wobblers, nodding dolls, or - our favorite - Bobbleheads, these personalized dolls have a long and interesting history. In fact, you might be incredibly surprised t ...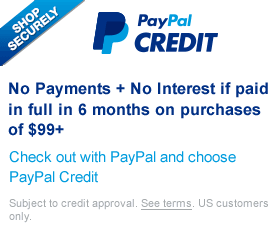 Custom T-shirt bobbleheads
WOW! 25% OFF for All NOW
In hot summer, most people like to wear t-shirts that they like, and then will go to the beach, there would be very rich outdoor activities, there is always a good time is memorable, custom a t-shirt bobblehead doll will be a good idea.