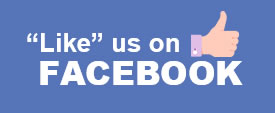 Likenessme Blog
6 big 12 inch bobbleheads you will enjoy.
Are you a lover of bobbleheads? Do you know someone who does, and are hoping to surprise them with a few? Are you a fervent bobblehead collector? Do you believe the bigger they are, the better? W ...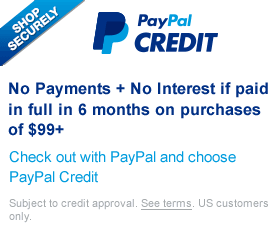 Custom T-shirt bobbleheads
WOW! 25% OFF for All NOW
In hot summer, most people like to wear t-shirts that they like, and then will go to the beach, there would be very rich outdoor activities, there is always a good time is memorable, custom a t-shirt bobblehead doll will be a good idea.