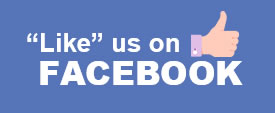 Likenessme Blog
Incredible Facts About Personalized Bobbleheads
Whether you call them nodders, wobblers, nodding dolls, or - our favorite - Bobbleheads, these personalized dolls have a long and interesting history. In fact, you might be incredibly surprised t ...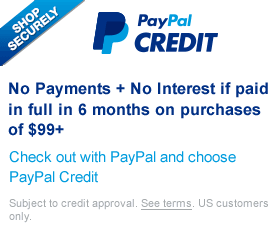 Custom Skirt bobbleheads
WOW! 25% OFF for All NOW
Skirts are a comfotable, and flattering clothing options for most women, show off your favorite shirt for years to come with a custom created, handcrafted bobblehead doll in your likeness.