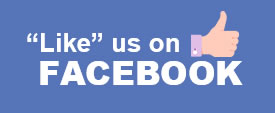 Likenessme Blog
6 big 12 inch bobbleheads you will enjoy.
Are you a lover of bobbleheads? Do you know someone who does, and are hoping to surprise them with a few? Are you a fervent bobblehead collector? Do you believe the bigger they are, the better? W ...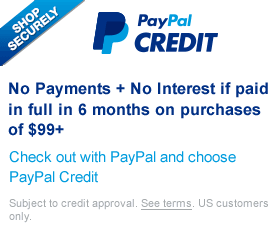 Custom Funny Bobbleheads for him
WOW! 25% OFF for All NOW
Customize a bobblehead doll to fit your circle of friends sense of humor, encompass your inside jokes, and play off your silly jokes and memories. Whatever details you need to memorialize the memories can be included.