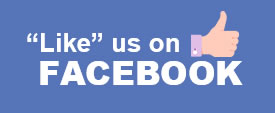 Likenessme Blog
6 big 12 inch bobbleheads you will enjoy.
Are you a lover of bobbleheads? Do you know someone who does, and are hoping to surprise them with a few? Are you a fervent bobblehead collector? Do you believe the bigger they are, the better? W ...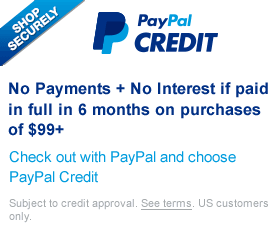 Custom Superhero bobbleheads
WOW! 25% OFF for All NOW
Marvel or DC comic fans? With our wide variety of superhero options, it's easy to be a part of the superhero universe! Send us a photo of yourself or a friend and we can create a fantastic superhero themed bobblehead figureine to collect or give as a gift!