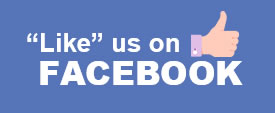 Likenessme Blog
6 big 12 inch bobbleheads you will enjoy.
Are you a lover of bobbleheads? Do you know someone who does, and are hoping to surprise them with a few? Are you a fervent bobblehead collector? Do you believe the bigger they are, the better? W ...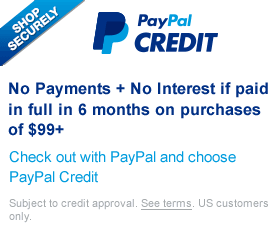 Custom Office bobbleheads
WOW! 25% OFF for All NOW
For most people, we spend the majority of our time in the office. We may not love our jobs, but even in the most tedious desk jobs, we make lasting friendships with our co-workers. With this customized bobblehead figureine, you can celebrate the friends you've made at the office.