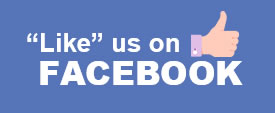 Likenessme Blog
6 big 12 inch bobbleheads you will enjoy.
Are you a lover of bobbleheads? Do you know someone who does, and are hoping to surprise them with a few? Are you a fervent bobblehead collector? Do you believe the bigger they are, the better? W ...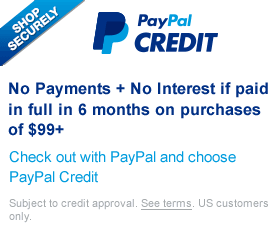 Custom Dogs bobbleheads
WOW! 25% OFF for All NOW
Dog is mans best friend. They are our companions, and our guardians. Our protectors, and our confidants. We pour our souls into them, and they love us unconditionally. Honor this cherished bond with a customized handcrafted bobblehead figureine.