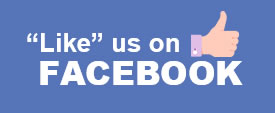 Likenessme Blog
6 big 12 inch bobbleheads you will enjoy.
Are you a lover of bobbleheads? Do you know someone who does, and are hoping to surprise them with a few? Are you a fervent bobblehead collector? Do you believe the bigger they are, the better? W ...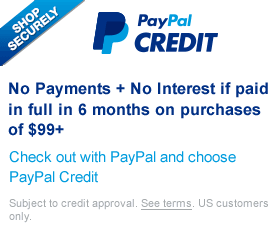 Custom Beer bobbleheads
WOW! 25% OFF for All NOW
Cracking open a cold one after a long days work has been an American past time for as long as beer was brewed. With the plethora of Microbreweries and Macrobreweries, we are not lacking a variety of flavor! For the beer connoisseur in your life, this custom beer themed bobblehead figureine is a great gift option!