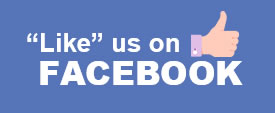 Likenessme Blog

Considering the Bobblehead Doll of your chosen star as the special present
One can see a bobblehead before. It is one of the most well-liked collectible items and it is featured mainly as a toy that does have a head. The head starts bobbling or moving with the simplest ...
Funny Bobbleheads
WOW! 25% OFF for All NOW
Customize a bobblehead doll to fit your circle of friends sense of humor, encompass your inside jokes, and play off your silly jokes and memories. Whatever details you need to memorialize the memories can be included.