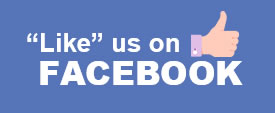 Likenessme Blog
6 big 12 inch bobbleheads you will enjoy.
Are you a lover of bobbleheads? Do you know someone who does, and are hoping to surprise them with a few? Are you a fervent bobblehead collector? Do you believe the bigger they are, the better? W ...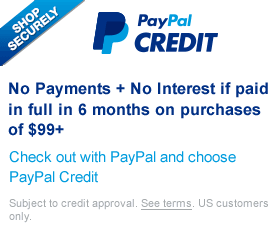 Girl Bobbleheads
WOW! 25% OFF for All NOW
Our fully customizable bobblehead figureine is a fantastic gift for a girl to remember important moments of her childhood. It's also a great gift for a grieving family to remember a girl who may have been lost too soon. It's hard to lose a child, but remembering the happy moments is easy with our personalized bobbleheads.