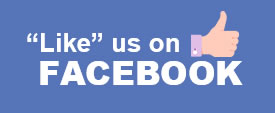 Likenessme Blog
6 big 12 inch bobbleheads you will enjoy.
Are you a lover of bobbleheads? Do you know someone who does, and are hoping to surprise them with a few? Are you a fervent bobblehead collector? Do you believe the bigger they are, the better? W ...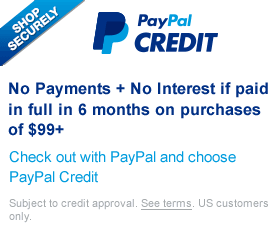 Bridesmaid Bobbleheads
WOW! 25% OFF for All NOW
Bridesmaids have earned their place by yoru side on your special day. Through tears of pain and joy they've stood by your side. Now it's time to honor their love and support. Say thank you with a personalized bobbled head doll.